Baumgartner Financial Services works with clients across a range of industries and profiles.
When we work with a client, we start by asking the right questions and then design customised solutions to deliver the right outcome. We help our clients decide where they are going and how they will get there. We are committed to growing with our clients and ensuring they are in a stronger position year after year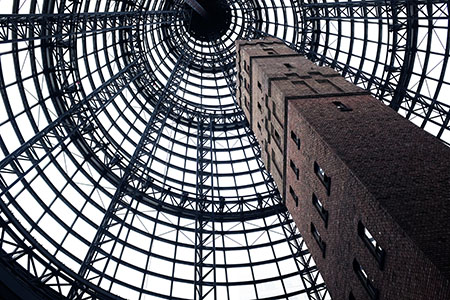 Wealth Accumulation
Let us help you get started on your pathway to financial wellbeing! We'll work with you to set clear and realistic goals and cut through the complexity and often overwhelming choices available to design a long-term financial plan tailored just for you.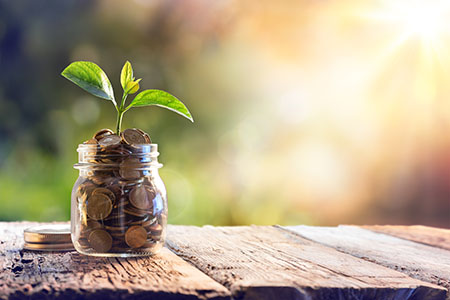 Superannuation
It's a seemingly complex field that many people leave in the 'too hard basket'. We're told it's important but we can just deal with it in our 50s, right? You could, but what would be better is to take charge of your super in your 40s, 30s, or even 20s. In fact, the earlier the better so your super can grow over a longer period. We can set you on the right path now so when retirement comes and income from employment ceases, you'll be better prepared.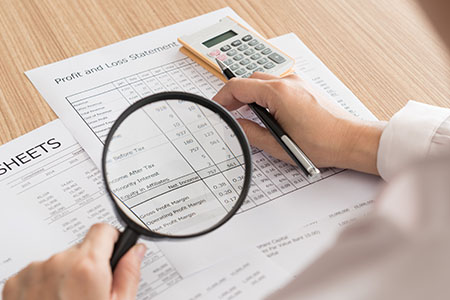 Debt Management
If you don't keep an eye out debt can quickly get on top of you, especially those credit cards! Researching the ever-changing market to find competitive offers can be overwhelming but you could be missing out on saving thousands each year. So, let us do the hard work for you. We'll look at your situation and let you know how you can better manage, reduce or even remove debt.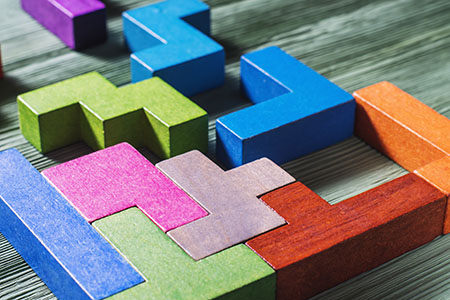 Estate Planning
You spend your life working hard, trying to build a future for you and your family but what happens to your loved ones and everything you've built if you unexpectedly pass away or become incapacitated? We can give you peace of mind by helping you put strategies in place to protect your assets, manage tax obligations, and ensure they are transferred to your loved ones as per your wishes.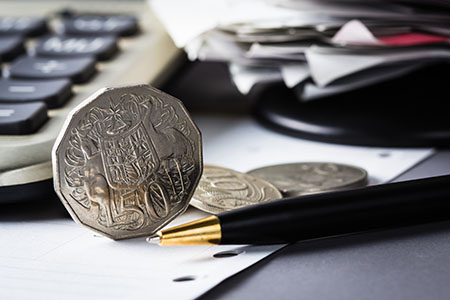 Investments
Savings accounts, term deposits, bonds, shares, managed funds, exchange traded funds, mfunds, property trusts, listed investment companies…the investment universe is ever-growing and changing but where should you invest? We can help identify the right investments for your specific situation and be your sounding-board for future investment decision.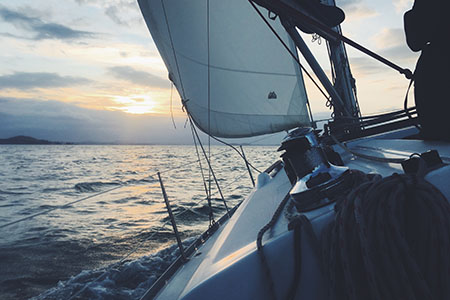 Protection
Sometimes, while you're building your fortune, things can unfortunately go wrong. An unexpected serious illness or death could derail your livelihood and your family's future. We can help you to reduce the financial impact of such negative life events bringing peace of mind.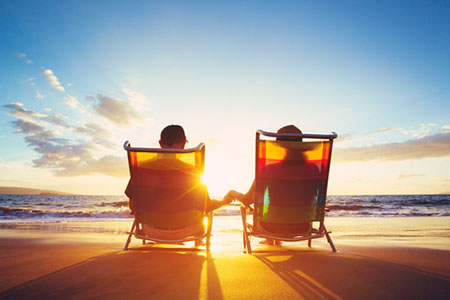 Retirement Planning
It's never too soon to start thinking about retirement. In fact, the more working years you have ahead of you the more likely you will be able to reach your goals. We'll help you set up appropriate strategies so your lifestyle can avoid taking a hit once income from employment ceases.