Enjoy peace of mind and financial success with the guidance of experienced advisors.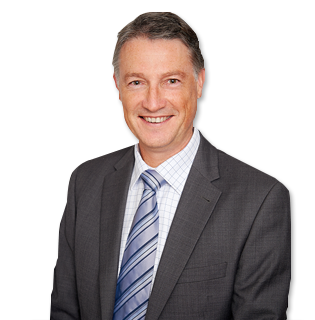 David Baumgartner
Director
Our business is about successful relationships.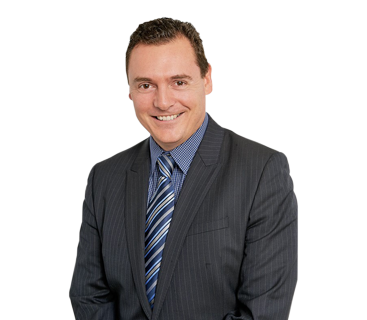 Brad Hunt
Head of Financial Services
Our business is about successful relationships.
Initial Consultation
As a relationship driven business our initial meeting is all about getting to know each other with a focus on what is important to you and what are you looking to achieve by seeking financial advice. While the initial meeting is also an opportunity for us to gain a clear picture of your current financial position it is more about us listening carefully to you to understand your aspirations, concerns and views. At the end of our initial meeting we will be able to comment on whether we see opportunities to help you and quote a fee range to provide you with personal financial advice.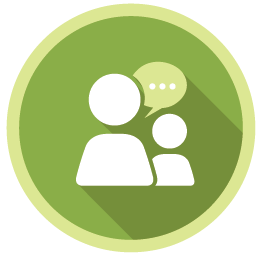 Engagement
We propose the scope of the personal advice engagement and related fee to address your objectives and aspirations. You will be provided with an engagement letter to review and the scope of the advice can be modified as this stage. Once we have agreed on the scope and you are comfortable to proceed we request a signed authority from you to commence work on your financial strategy.
Building your future
This is where we draw on our experience in helping many clients with various needs to put you and your family in a better position. We analyse and compare a range of strategies that address your specific objectives and consider the risks and benefits of each one. This stage usually involves liaising with your Accountant and other advisers to obtain any outstanding information we need to complete the picture.
With your best interests always in mind we put forward our recommended course of action and document it in a report called a Statement of Advice (SoA). This report is a forward-looking road map to achieving your goals, providing a reference point for you and for us in making future financial decisions.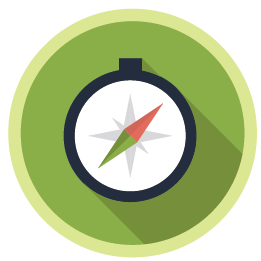 Making it happen
Great plans amount to nothing if not acted upon. The implementation phase is where the rubber hits the road and with your financial strategy in hand you have the option of going ahead yourself, engaging us to do it or seeking the involvement of an external advisor. Any fee relating to the implementation of your strategy will be quoted in your SoA.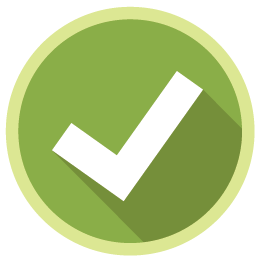 Review
Our on-going review service is designed to keep your financial strategy on track as your personal circumstances, legislation and markets change over time. You will be provided with a documented on-going advisory service agreement which is reviewed annually so that our on-going services continue to meet your needs.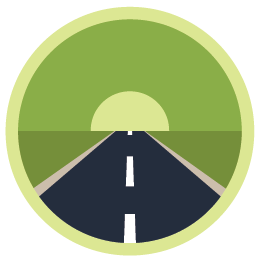 Call our team to discuss your specific needs.