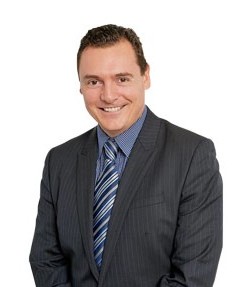 18 September 2018
The Spring edition of the Interprac newsletter has been released, filled with some great articles that provide a refresher on personal financial management and offer useful points on navigating market cycles. You can access the full newsletter here.
I recommend perusing the Economic outlook for the Asia/Pacific region, and "The Rule of 72", a great rule of thumb formula for estimating future wealth creation. You will also find a rather confronting article about financial abuse, which unfortunately is becoming more prevalent, and in my experience a major cause of family and relationship breakdowns.
Please feel free to share the newsletter with your family and friends.
If you would like to find out more about our services and how we can help you, or to arrange an initial complimentary consultation call me on 03 9851 9024.